Jibro literally translated, means tongue in the Nepalese language. But, Jibro means so much more. Jibro means flavor. Jibro means taste. Jibro means quality food.
Jibro Foods was born from a desire to bring modern consumers authentic foods, rooted in tradition. Ranging from premium Valacha Seasoning to super healthy Ghee, we have a delectable range of ingredients on our shelves. We source locally and prepare everything in our catalog, here, in Washington State. Our team focuses on quality at every step of the way. Processes in place, mean our customers receive only high quality foods and food ingredients delivered safely to their shelves. We are hands on from sourcing, cooking, packaging and shipping. That means no co-packers and best quality.
We believe the farmers that produce our raw ingredients are critical to our success. They treat their animals, crops and land like family for quality results. No worries about quality at Jibro Foods. Jibro Foods is certified by the State of Washington for food and milk products production.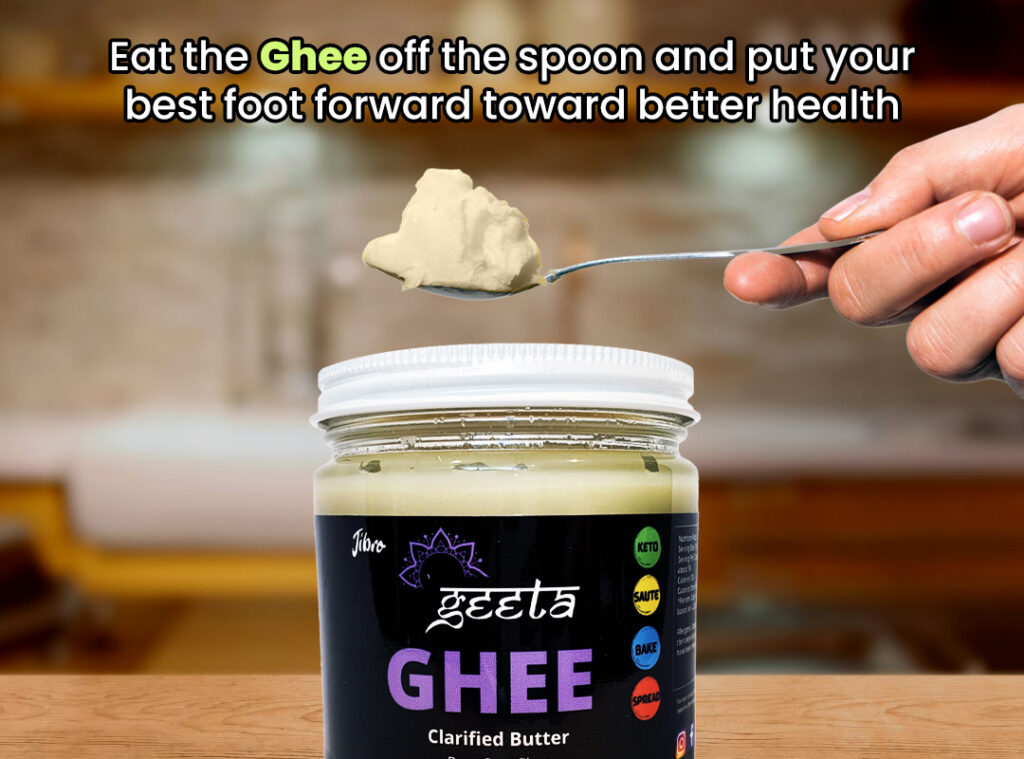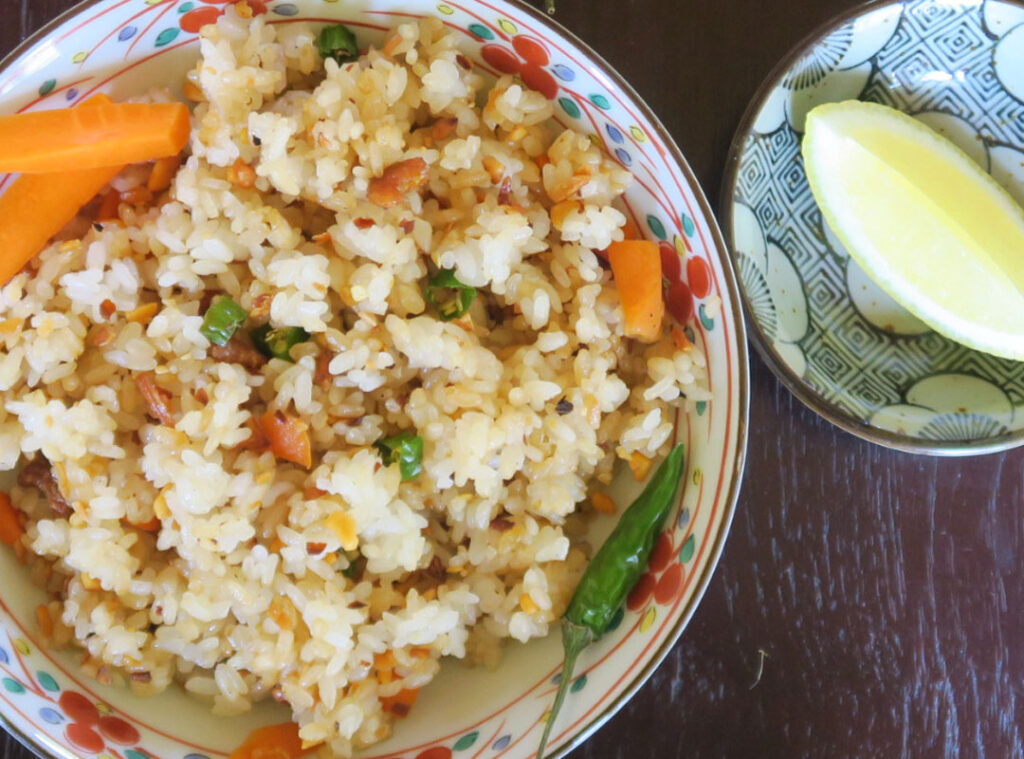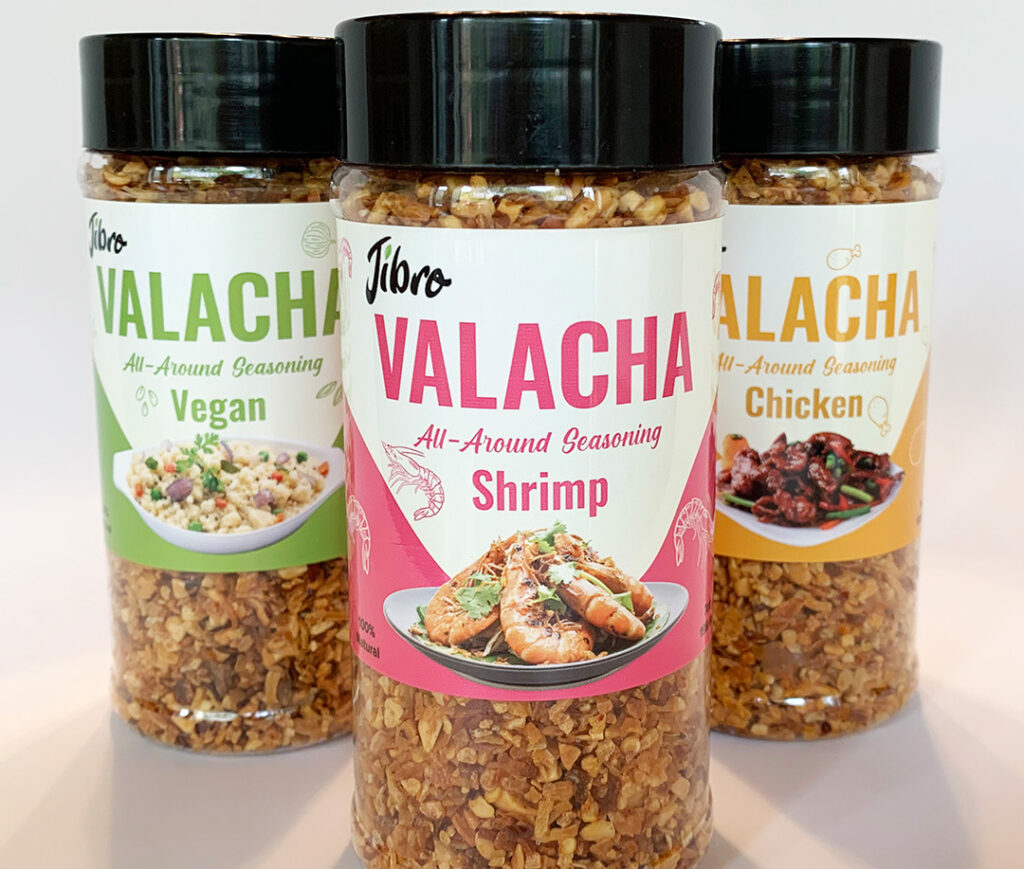 Jibro Foods delivers quality WoW Ghee and Valacha Seasoning to your shelves and your customers' kitchens. So let's get started! Click Contact Us below to start the conversation.